Wizard Banished
Wizard Banished
Noble wizard, which was banished by wizard council. He lost his powers and belongings. He has to start again in a small tower, close to a friendly village and mysterious forest.
About game
Incremental/resource management game in wizard genre (i like wizards!)
Still in development, but playable for few hours
Buildings, creatures, spells, specializations, adventures
Build your tower, take care of your forest creatures, grow herbs, go on adventures, fight creatures, level-up, choose your wizard specializations....
created by amateur noob developer! (in fact this is disadvantage, but with exclamation mark it looks like an advantage...)
Try and see, I will be happy for feedback.
discord - https://discord.gg/22723jhcBB
facebook - if you like, then like...https://www.facebook.com/wizardbanished
you may also play at: http://wizardbanished.com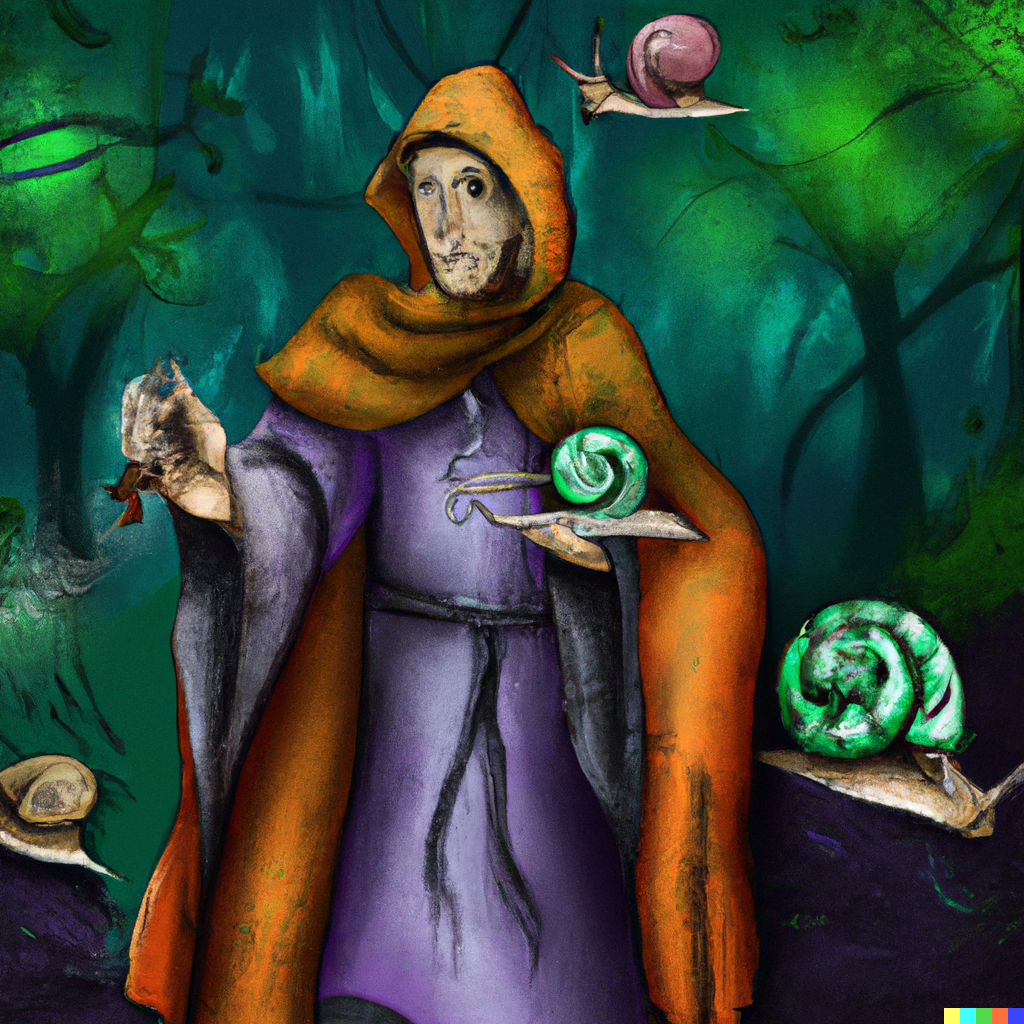 Once upon a time, in a land of Eldrida, there was a wizard so powerful, even the stars trembled at his command. He was feared and respected by all, and his vast wealth and powerful artifacts were the stuff of legends.

But alas! The Council of Wizards, with their fancy robes and their fancy words, banished him to a dark and twisted forest, with nothing but his robes and his wit to defend himself.
The forest was a land of mystery and magic, where snails sang songs, bugs played games and centipedes danced in the moonlight.

But our wizard was determined to not let this banishment break him, so he set out to explore the forest, in search of a way to regain his power and take his revenge on the Council.

As he delved deeper into the forest, he encountered strange creatures, and uncovered secrets that were both wondrous and terrifying. He found the ruins of an old wizard tower, and decided to make it his base of operations. He set about to uncover the secrets of the forest, and reclaim his lost memories, in the hopes of finding a way back to his former glory.

And so began the story of wizard banished.
used assets:
icons
- ugly icons are my "artwork"
- wizard image - by OpenClipart-Vectors from Pixabay
- nice icons by Rexard - https://assetstore.unity.com/publishers/13229

music
- bought from various artists & some tracks generated by AIVA.ai
the rest - battle design, enemies (except some enemies quickly created from "nice icons") is my work; game made in Unity, c#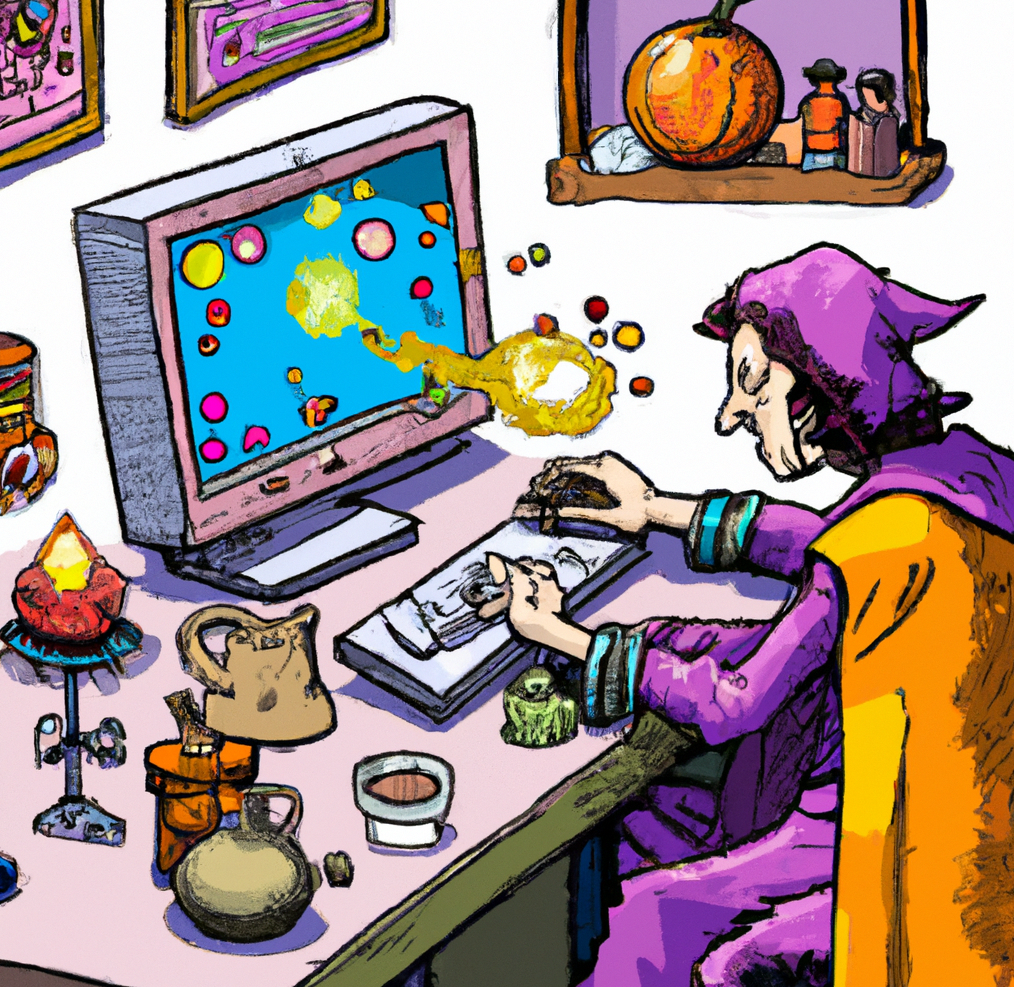 *** SAVING INFO ***
Save data are saved in your browser and could be stored also in online storage ( bit experimental). This will help you if you want to play from different browser or if local save is damaged.
How to get online id and start saving online:
1. click online button, fill in your wizard data and click "so be it"
2. click save
3. click online button again - you will see your id. write down your id.
How to import online data:
1. click "import from online"
2. fill in your online id and click import
Old saves
Old save should generally work in new versions. But I highly recommend starting game again, as usually many things change. The game is still under development, so I often do some rebalancing or improve some parts of game based on feedback