Mage.
Soon I will deploy new version of wizard banished. There are fixes, new content, improved battle rewards and prestiging for those, who like to grind and play more. Prestiges also bring some new content a few new game mechanisms.
If you are playing a game, it would be better to start again from the scratch, as the new version has changed a lot.
But dont worry. There will be mechanism which will enable you to directly prestige, if you already played the game and dont wont to go through initial prestige again.
End of magical transmission.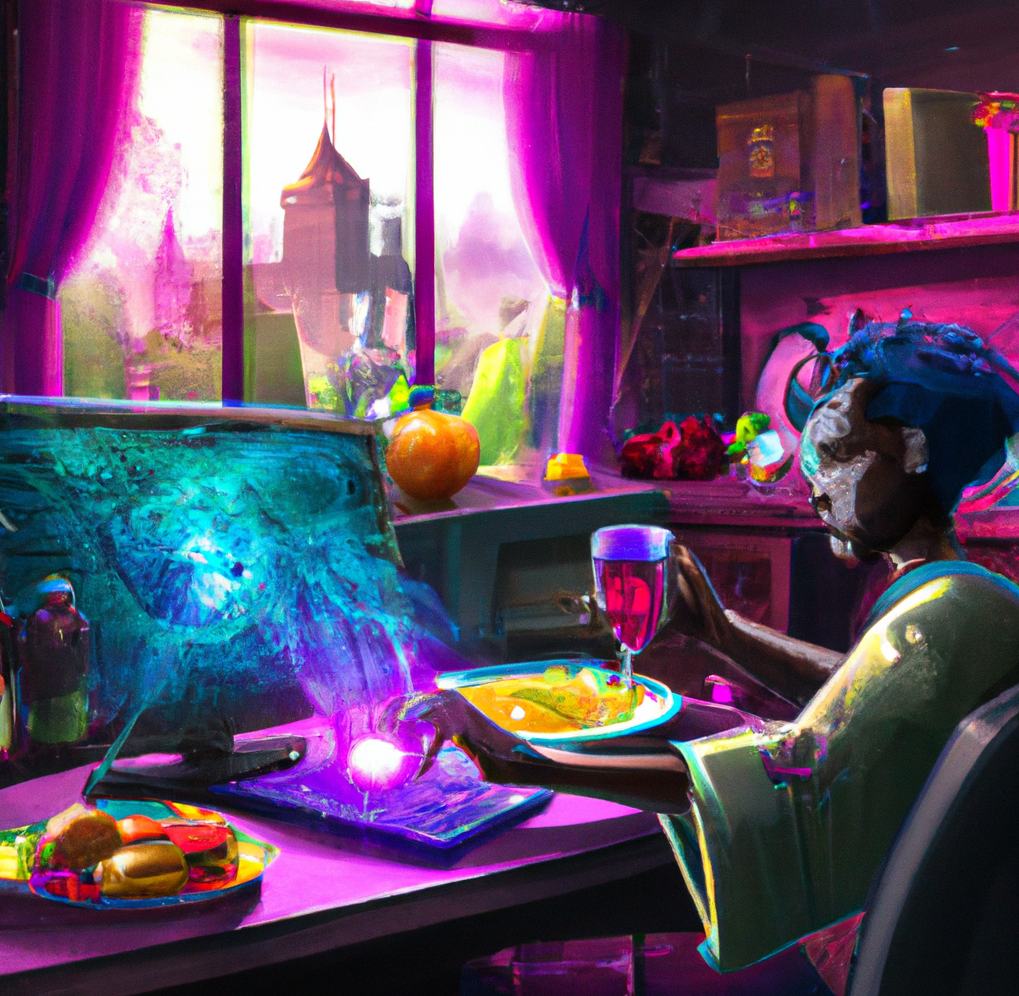 Idle banished player playing idle wizard banished